FOOD PHILOSOPHY
"Eat Drink embraces the philosophy that life is to be relished.
We know that the heart of every celebration is creating
memorable moments with those you love and
taking the time to savour every occasion large or small.

Our approach to food is delicious abundance, best of season,
lovingly prepared. We offer something for everyone and every
budget from shared Feasting tables, You & the Chef food
stations to Festival Style Food Stalls. Our passion lies in creating
affordable catering solutions unique to every event,
and our many years of experience guarantees you peace
of mind; not only great food but seamless service on the day.

Every element of your day is taken into consideration to
create a wonderful event perfectly tailored for you and your guests."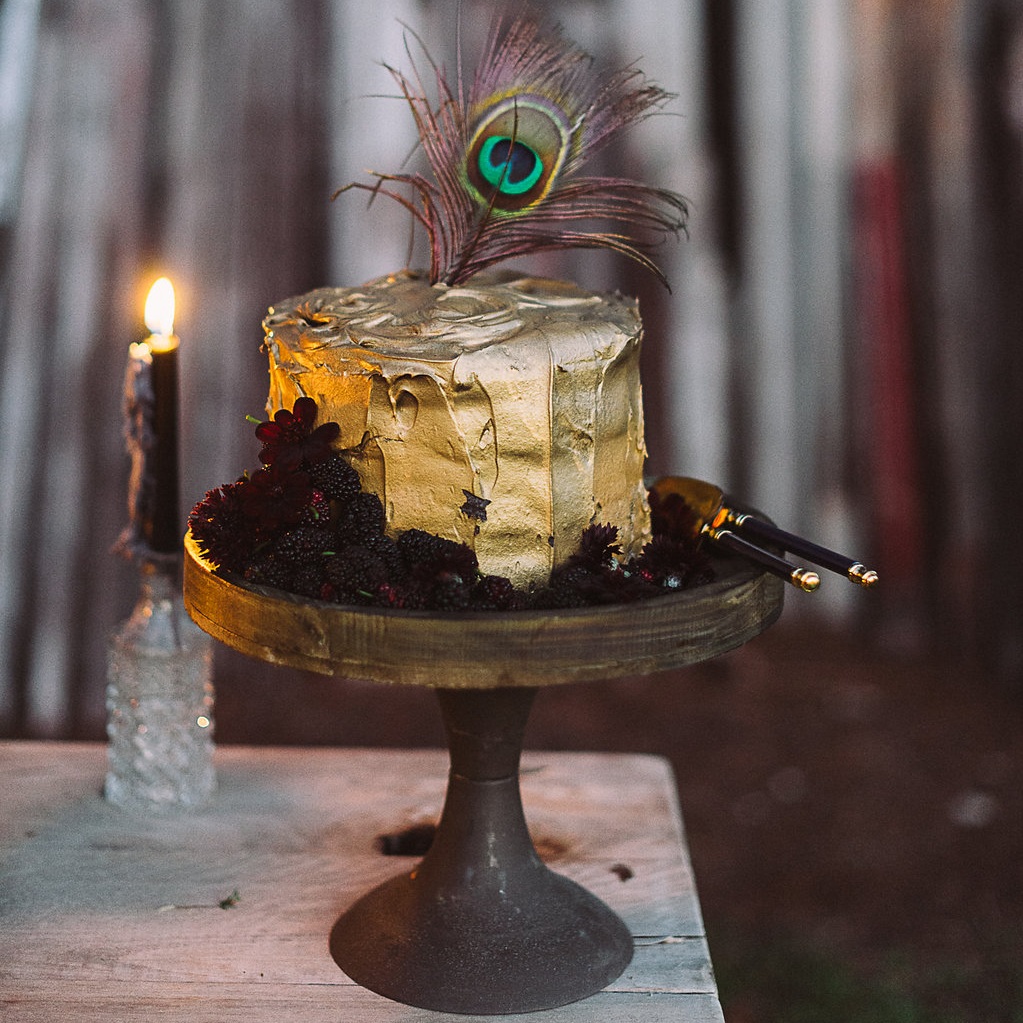 Director Simon Ruffell
Q1. Where did you grow up and what's one of your fondest memories?
New Zealand. My 7 year old Horror Party! I was Dracula
Q2. Previous career/employment (industry and if you've studied)
Restaurant management and consultation, Food Stylist and recipe tester for Murdoch Books
Q3. Current role at EatDrink in a paragraph?
I am EatDrink's; Maestro - I stand at the front of the team waving my hands at them, but it's our fantastic Kitchen and Office team who actually create the magic. Other than waving, my main role is too write and design the menus & recipes, and to ensure the team have all the support and resources to continue making fantastic events.
Q4. Your fave EatDrink dish at the moment?
Whole side of ocean trout; beetroot and pernod infusion, baked with fennel, pistachio and rye crumb, salted lemon sprinkle
Executive Chef Danny
Danny joined the EatDrink team as a passionate Executive Chef who continually thrives under pressure. Highly qualified and experienced, Danny has worked in Europe at two world famous French restaurants for the Roux brothers Michel and Albert Roux. He successfully opened a modern Australian restaurant in Berlin, the first of its kind, where he imported delicacies from Africa and Australia. He has continually contributed to and personally achieved the honour of a Chef Hat in the many places he has worked over the last 30 years.
Growing up on a market garden farm in South Australia, Danny was inspired at a very young age by both of his parents, being Dutch and Italian, to experiment with modern and classic cooking techniques to create exciting and beautifully presented dishes.
His favourite dish at EatDrink is the beef dorb with kipfler potatoes as the simplicity but depth in the dish is a constant reminder of his family history.